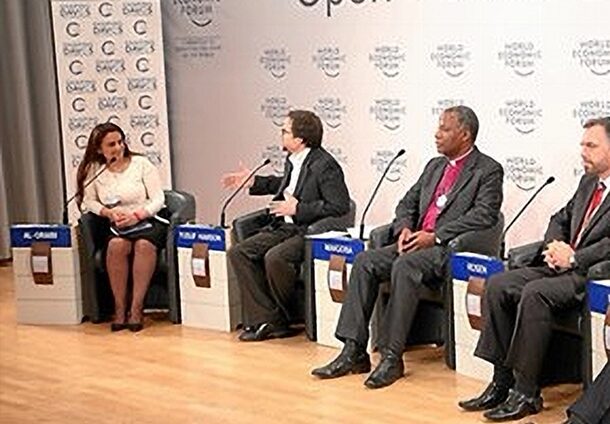 I was born to an unwed mother. I observed and appreciate the nurturing I received from her and her parents, my maternal grandparents. My mother was a good role model. She made sure we got to church regularly and was a Registered Nurse par excellent. I played outside with other neighborhood children, but always had to come doors and not allowed to loiter or room, unsupervised in the streets. My grand parents were faithful disciples of sola scriptura and fundamental SDA teachings and practices. During my life sojourn, women have been a positive influenced on me in society, school, career, relationships, and recreational activities.  The females I have encountered within Christian Pastoral ministry have been impressive practitioners on par with their male counterparts, and often surpassing them in knowledge and skill. In summary, these observations might explain why I would vote for women in any area of ministry they are committed to performing.
I wrote an article on this subject, "The Serendipity of Sisters in Ministry." If you want a copy, make your request through my website, www.3mmm.org, via the Contact US page and include your email or mail address for delivery.
What is you observation and or experiences with female Christian ministers? Would you promote women in pastoral and ordained ministry, and why?
POSTED BY
Mark McCleary
| Sep, 01, 2022 |