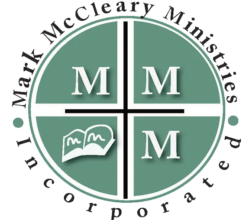 Inspiring Individuals to Value God's Word for its Practical Lessons for Productive Living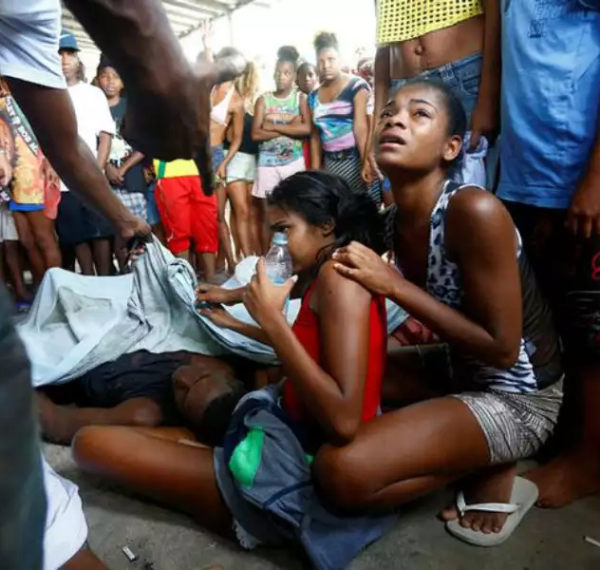 Dec, 01, 2022

Mark McCleary
Mission
It is 3MMM's MISSION to help you explore your relationship with God by means of His published WORD, the Bible, and help you improve your relationships with family, friends, and others. It is 3MMM's hope that you will view 3MMM as your point of contact for learning God's values and principles by experiencing His biblical information, inspiration, and motivation for living productively and sharing the same through your God-given gifts as a center-of-influence to your diverse communities.
What clients say about us
Ministry Partnership and or Tithe Sowing Options
Click TAB to PARTNER and or SOW with our ministry to help us reach the world!