Pastor Mark A. McCleary
Ph.D., D. Min., M. Div., B.A.
Summary of Qualifications
A leader and role model of Christian values striving to inspire positive life-style transformation in others. Over 40 years of experience in church leadership and community outreach. Doctor Mark A. McCleary continues to inspire the spiritual and social growth of his congregation and others to be FAT—Faithful, Available, and Teachable. Dr. McCleary is currently the Senior Pastor of the Liberty Seventh-day Adventist Church (Windsor Mill, MD), and a teacher, preacher, administrator, and an excellent practitioner of diverse ministries (i.e., Men's, Women's, Single's, Youth, Family, Marital, Bible, Social conflict, and Organizational development, and Church Growth).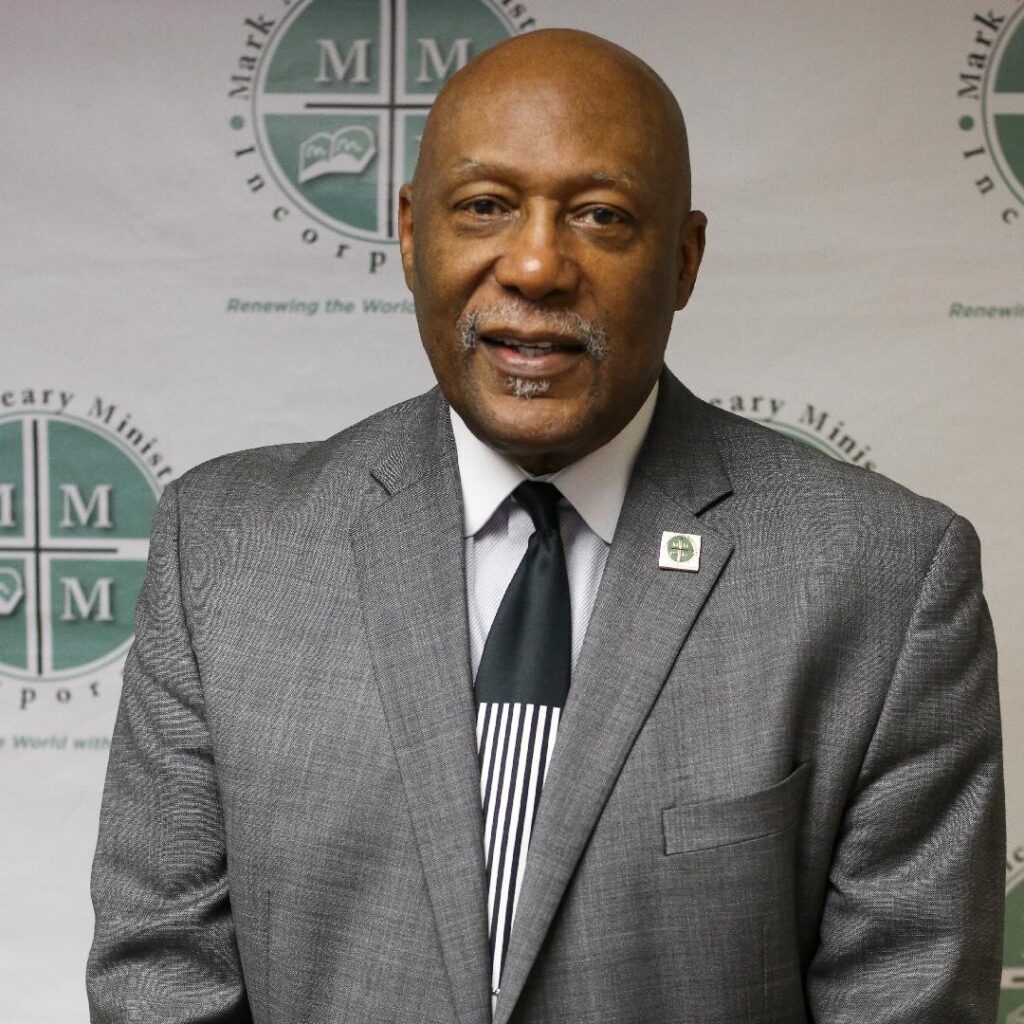 Professional History
Pastorate, Liberty Seventh-day Adventist Church (Windsor Mill, MD), 2014--present
Associate Minister/Christian Education Coordinator, Philadelphia Baptist Church, (Philadelphia, PA), 2012
Pastorate, First Seventh-day Adventist Church (Washington, DC), 2001-2013
Pastorate, Southwestern Seventh-day Adventist Church (Philadelphia, PA), 1992-2001
Pastorate, First Seventh-day Adventist Church (Montclair, NJ), 1985-92
Pastorate, Park Avenue & Kirkwood, MO Seventh-day Adventist Church District, 1980-83
Pastorate, Shiloh (Leavenworth, KS) & St. Joseph, MO Seventh-day Adventist Church District, 1978-80
Pastorate, Topeka, KS & Sedalia, MO Seventh-day Adventist Church District, 1974-75
Associate Evangelist, (Kansas City, MO & KS, respectively), 1974