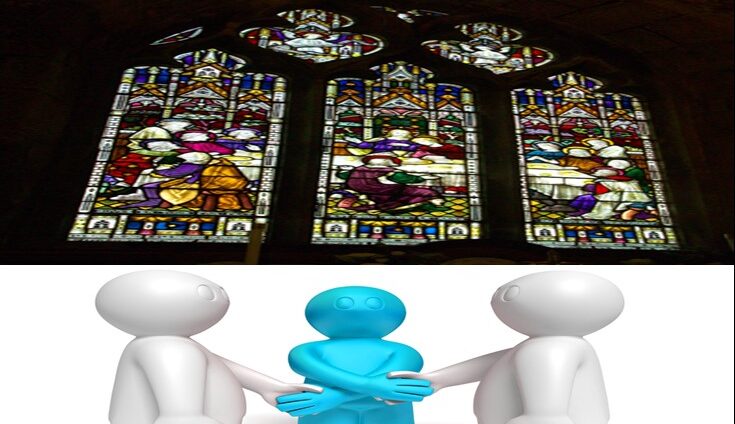 John Donne, English cleric and poet, wrote, "No man is an island….". Arthur Schopenhauer, German Philosopher, wrote "All of our sorrows spring forth from our relationships with others." The Sledge sisters made a #1 hit that the Major League Baseball Pirates used as their theme song as they went for the Championship " We are family…". So, why encourage me to join a church (Hebrews 10:25)?
Diversity and difference makes conflict inevitable. How we resolve it or not is influenced by  the status of our relationships. I sought and completed studies in the field of Conflict Analysis and Resolution because I pastored congregants who fought, competed and were in conflict with each other. I wanted to know Best Practices for why and how to resolve them so good social/ spiritual and productive relationships were fostered. Donne, Schopenhauer and the Sledge Sisters speak to the positive resolution of social conflict even among church folk.

What do you think about social conflict in and outside of a church context? What do you think are the methods, tactics or skills needed for its resolution?
POSTED BY
Mark McCleary
| Jun, 03, 2021 |